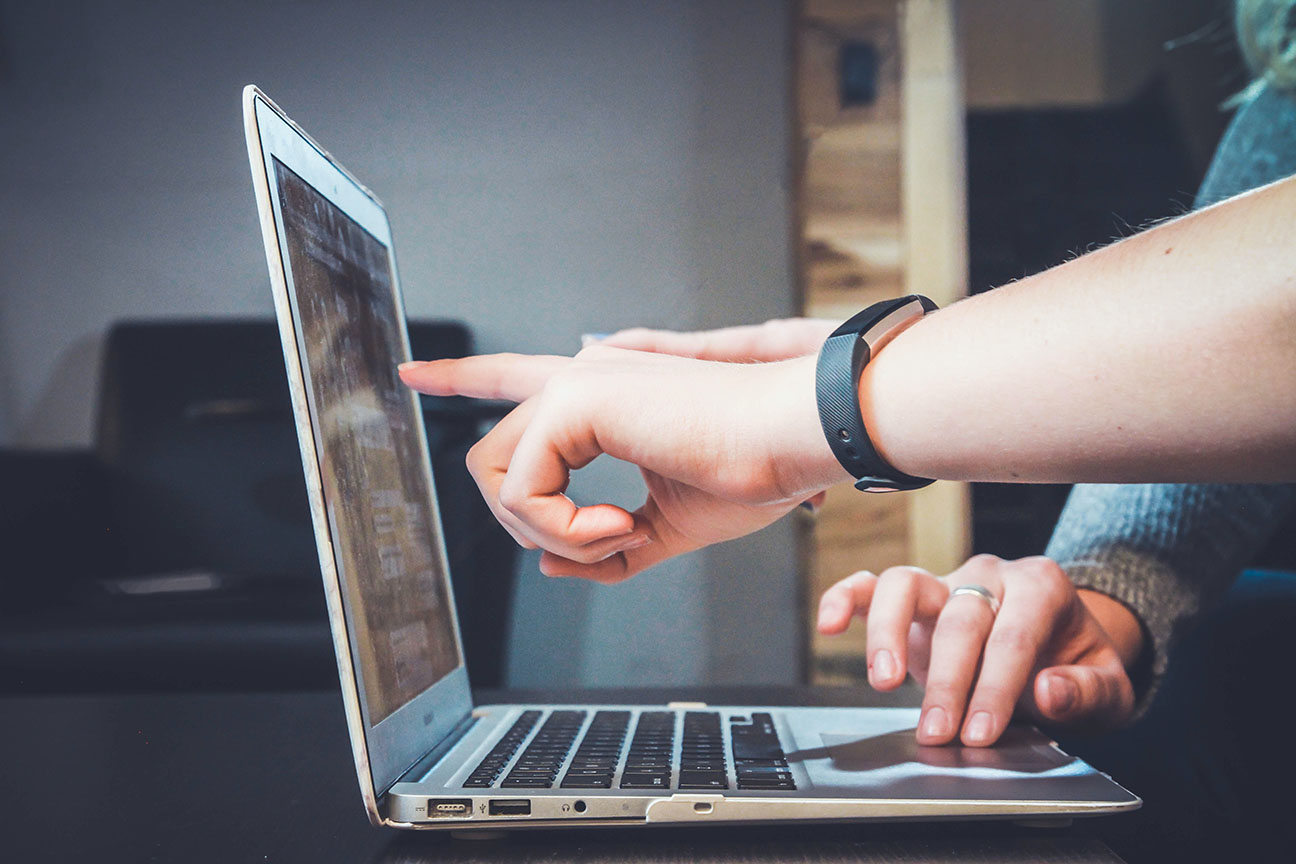 Let's face it, we've probably all heard of someone who can make you a website.  Why go through the head aches of missed deadlines and short comings when that person just can't fulfill your every need.  Whether it be a custom form or mobile optimization you won't hear we can't do that here.  Let us get your dream website online!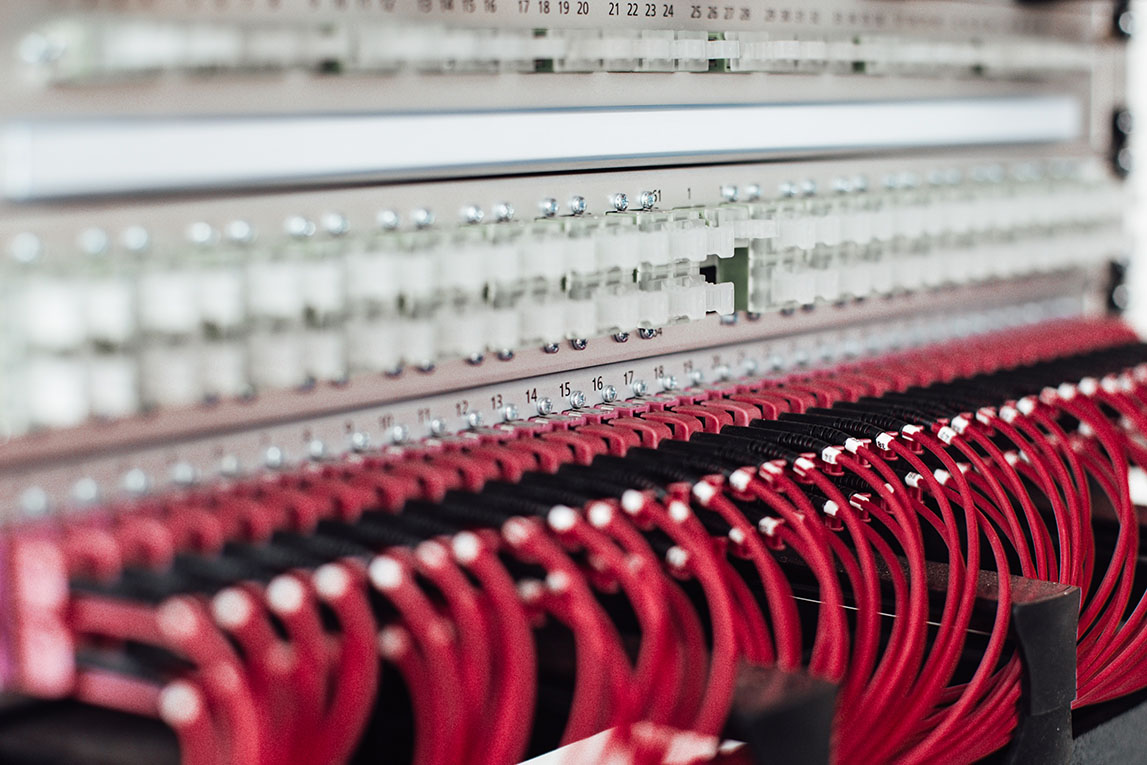 We offer wiring services for home and commercial projects.  We can wire new projects or even finished walls, interior and exterior. 
Do you need better WiFi?  Let's wire a new access point where needed.  Do you need security cameras? Coaxial?  Cat 6/7/8?  Whatever you need, we've done it hundreds of times and can help plan and execute a cost effective and future proofed project.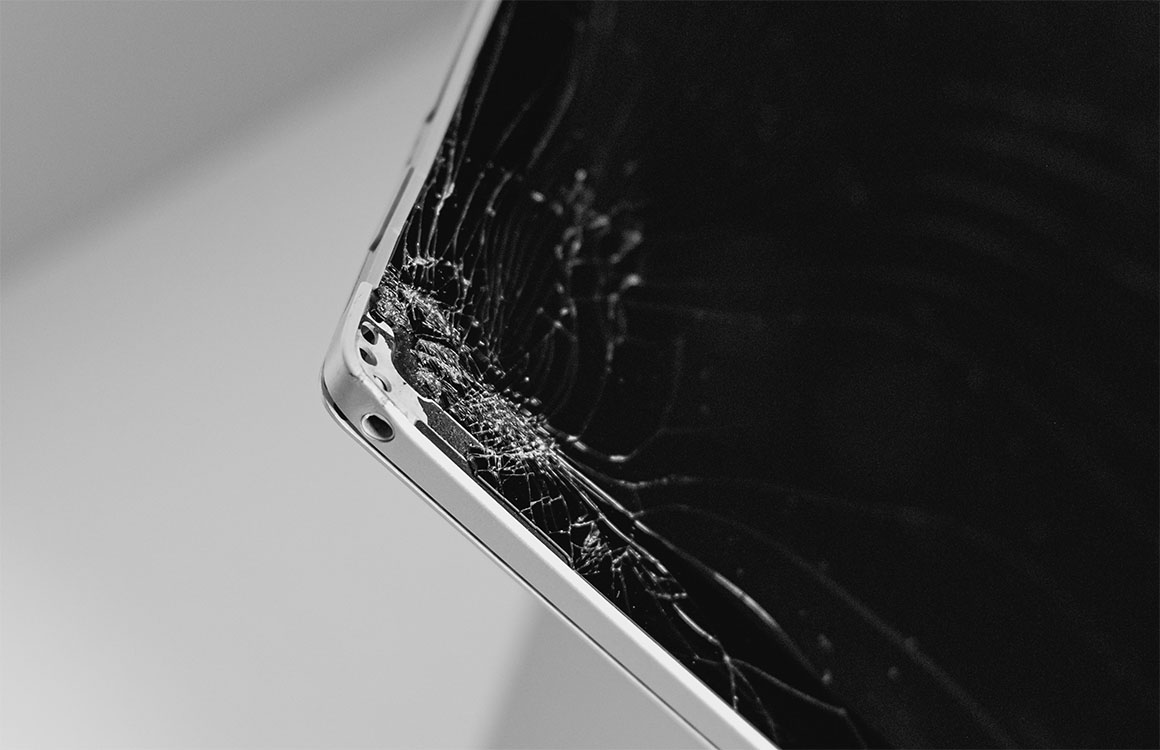 In-store, On-site, and remote services are available.  We service end-users at home as well as small to medium businesses. 
Why Choose Synergies Tech?
If our 5-star rating among multiple platforms including Google, Yelp, and more isn't reason enough to trust your next IT project or need with us rest assured every quote or estimate is free.  Whether you come in with a question regarding price, or value, we treat every job as if it was for ourselves.  You'll get free, honest advice that will take any doubt or guessing out of the equation.