We're a highly collaborative and supportive team, coming together on every project to ensure our clients get the very best result.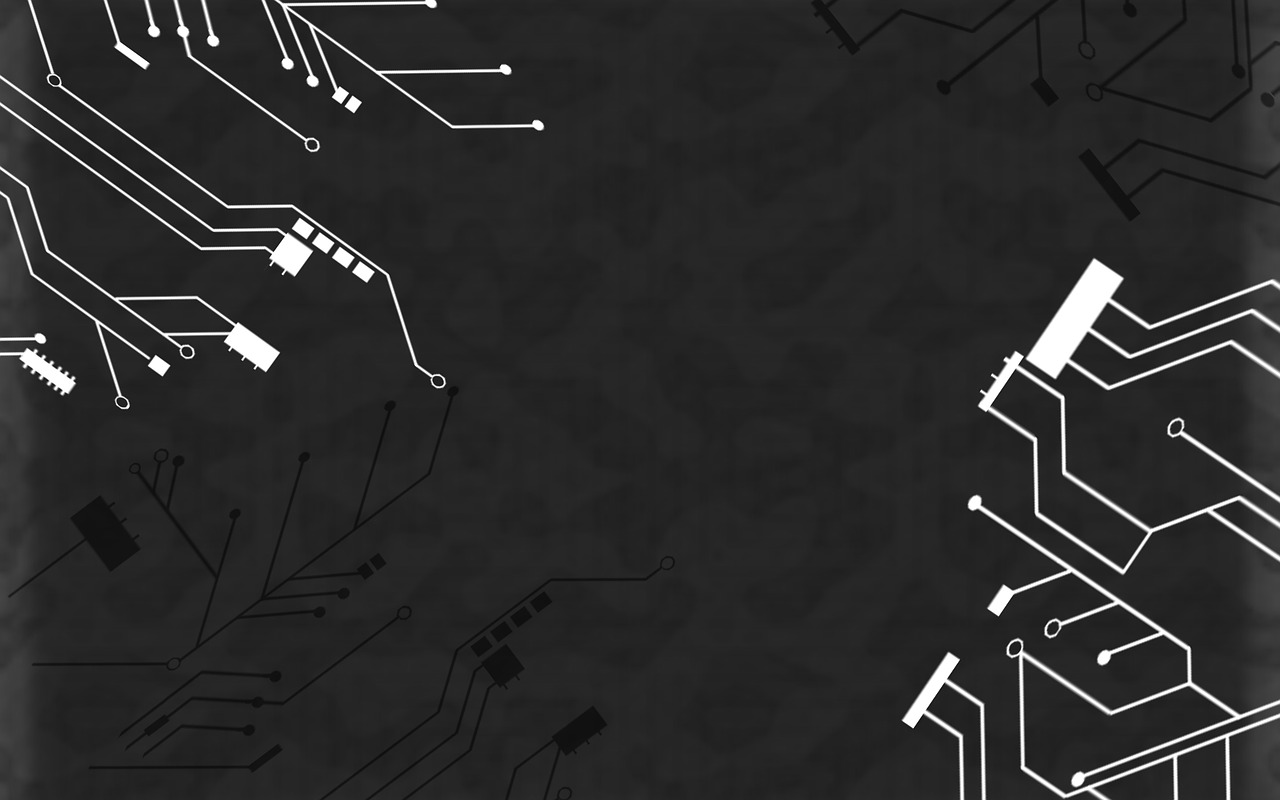 To provide the best level of service in the industry.  To be the best in class workmanship, best in class value, best in class commitment to providing solutions to  our clients problems and needs.
We operate on a simple philosophy.
We do the right things for the right reasons.
See What Other People Are Saying About Us